Virtual Classroom
---
A platform designed for online teaching and training over the internet.
---
---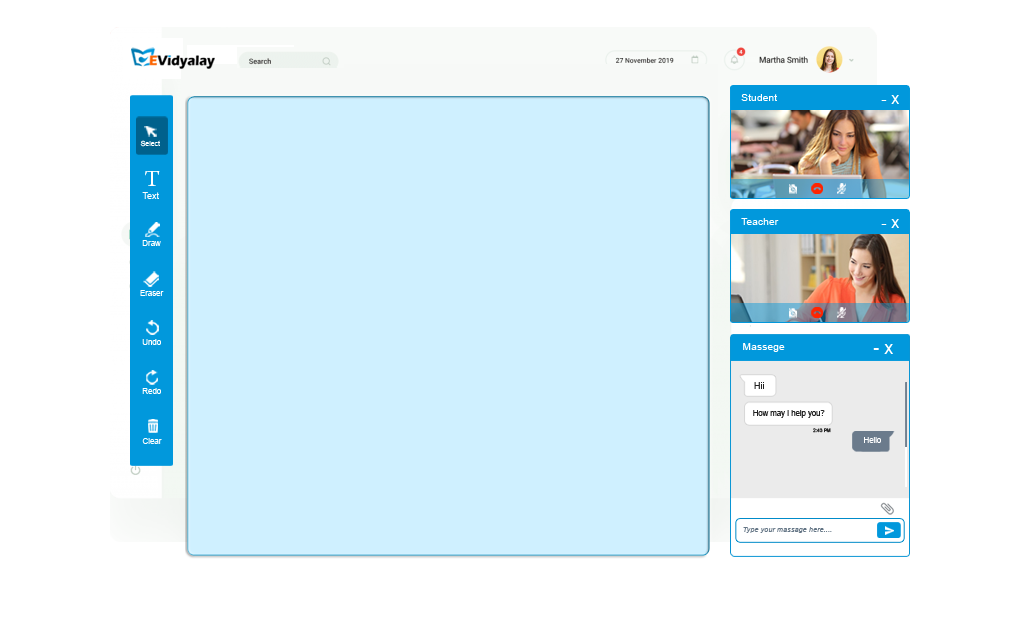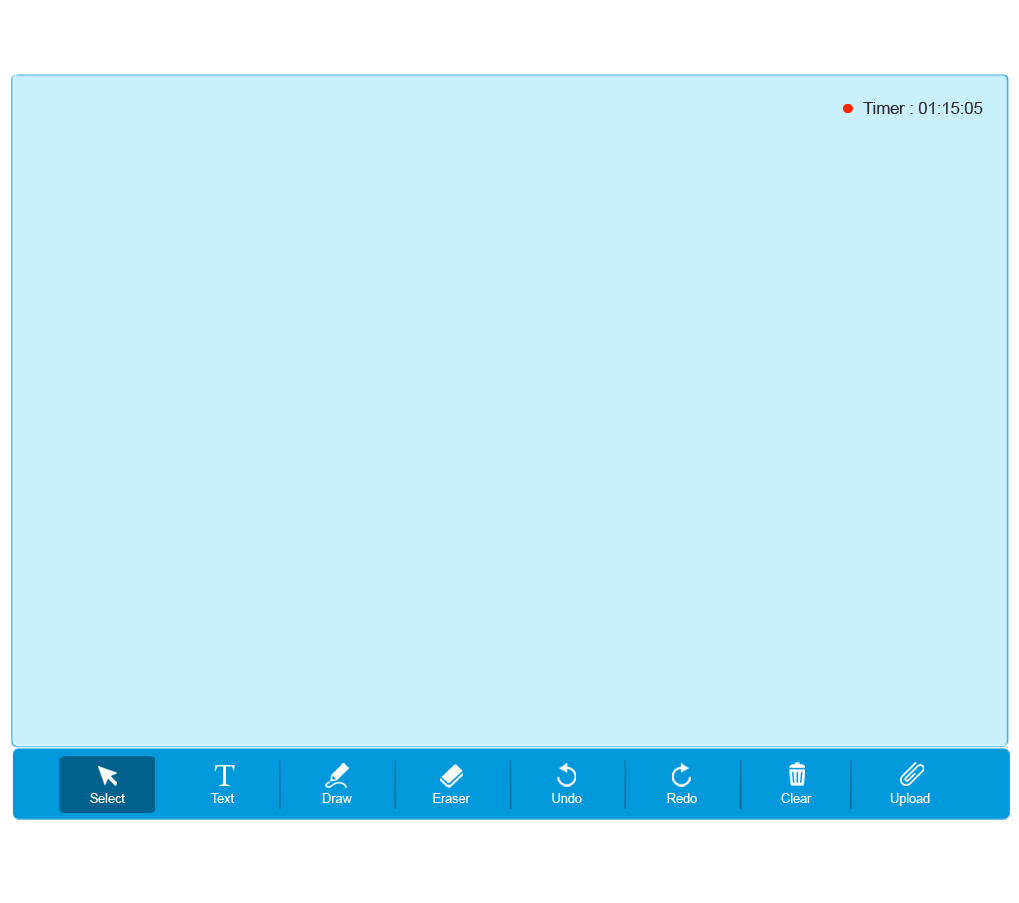 Digital Whiteboard
---
Draw and write together on an interactive digital whiteboard in your online virtual classroom. Perfect for team brainstorming sessions, group activities and STEM courses.
Cross-platform

Work nicely with stylus

Wide range of tools

Multipage
Interactive Class Room
---
The virtual class room available with real-time high definition audio and video communication suit. Teacher and students can communicate in a realworld scenario.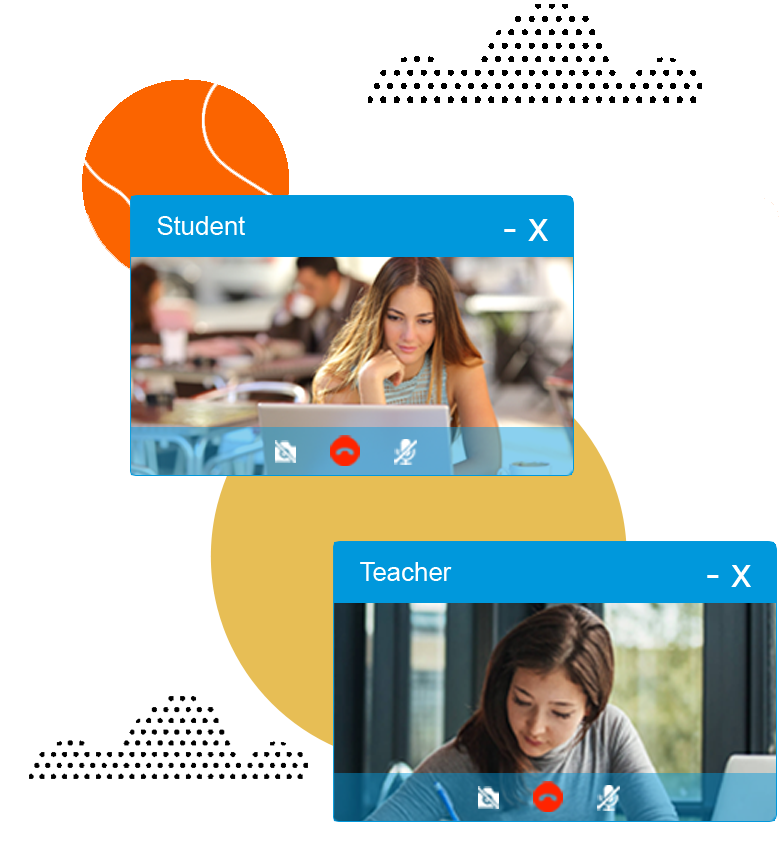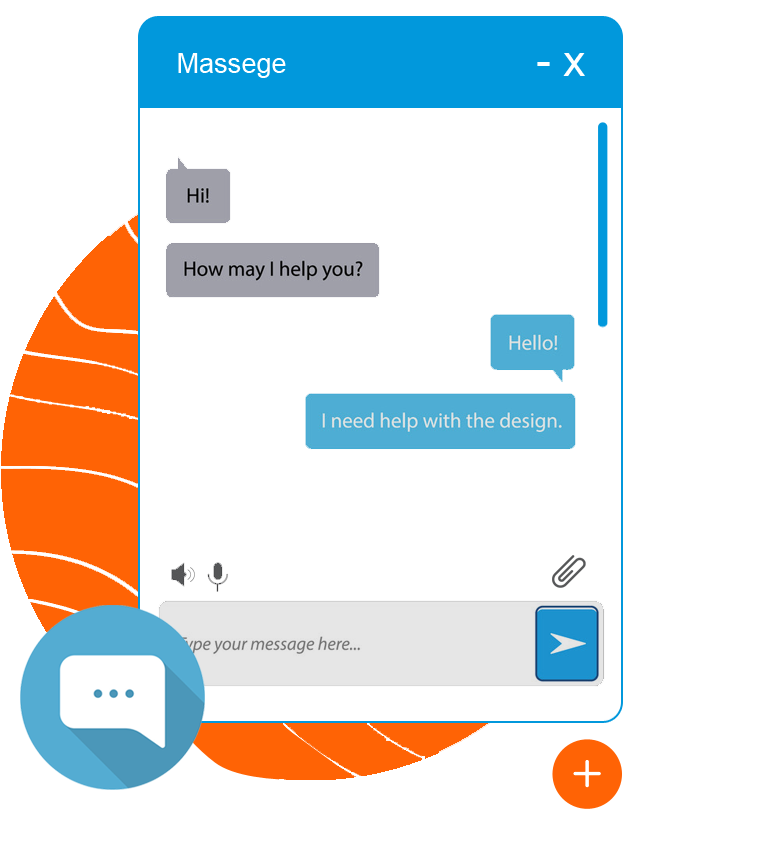 Messenger
Live Chat
---
A live chat for textual communication within a class.
Homework
---
Teacher can assign homework to a class. The students can submit the homework online. Then teacher can check and give some grade between 1 and 10.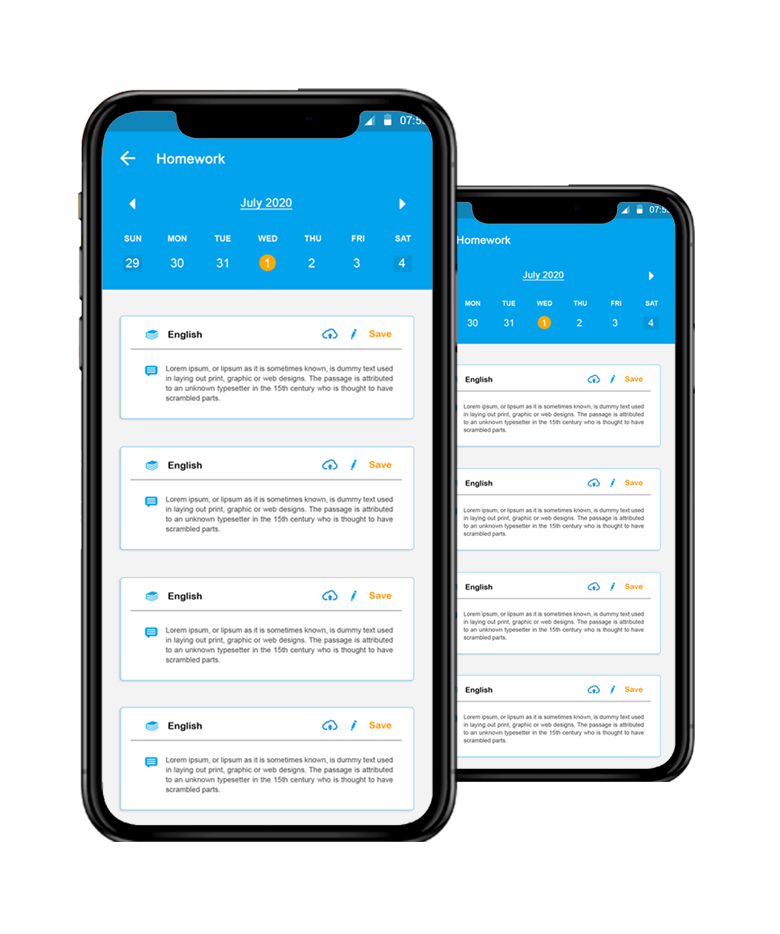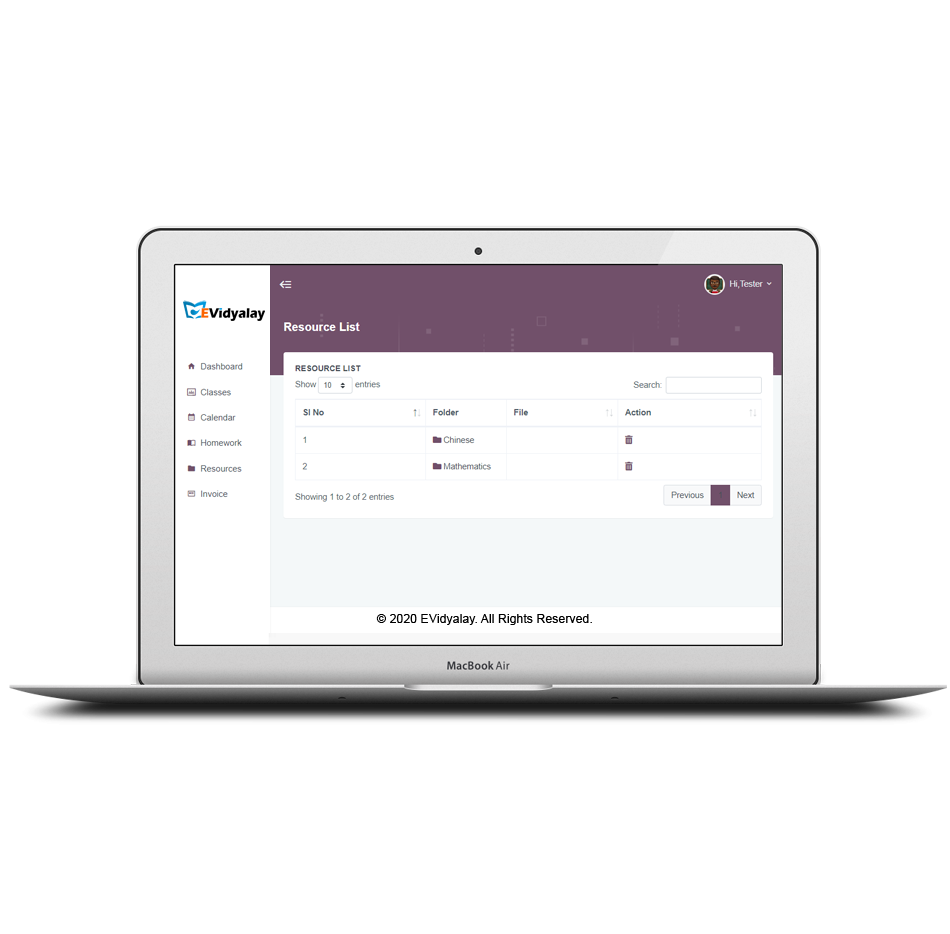 Material
Study Material
---
Teacher can share study material which signifies to a class or student. Students can read as well as download materials.